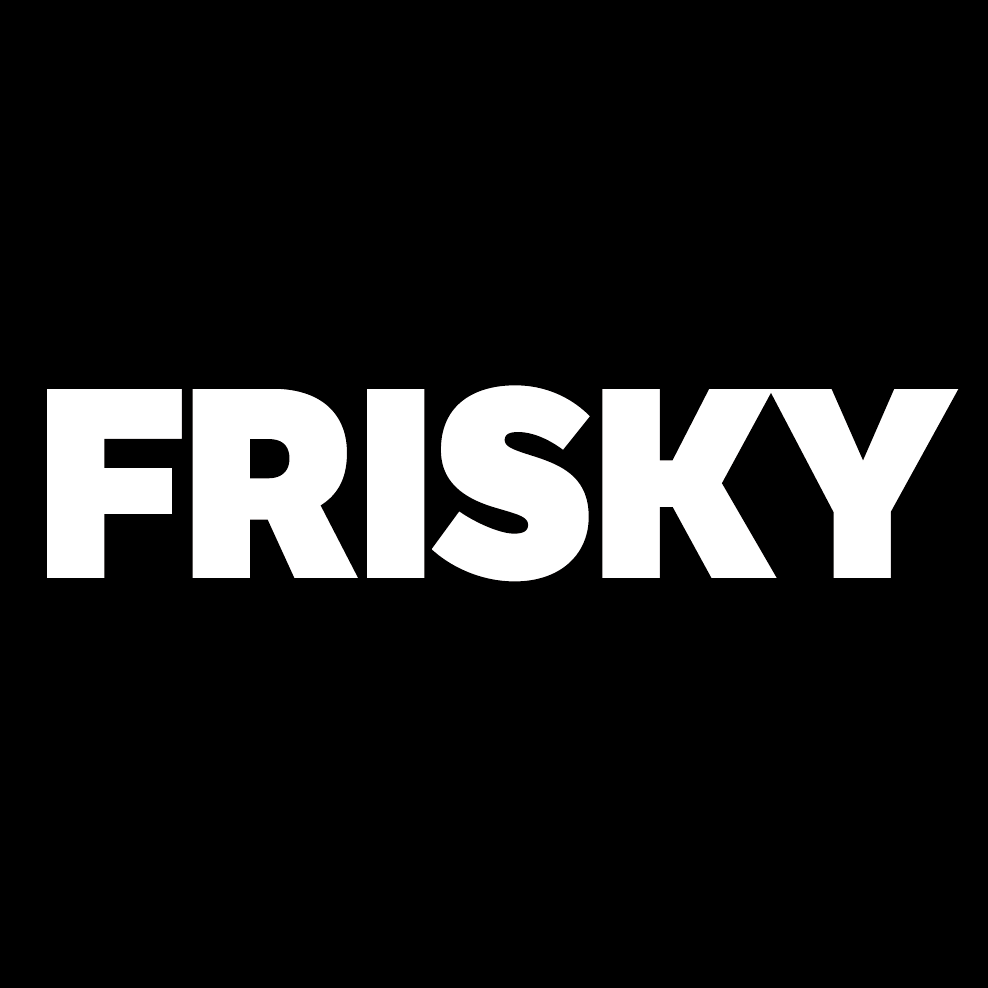 Radijo stotis "Frisky FM" | Radijas internetu - online
Discover FRISKY, the global streaming service for underground electronic music. With a vast collection of exclusive DJ mix sets curated from artists worldwide, FRISKY stands out as the ultimate music service of its kind.
Išsamiau apie "Frisky FM"
FriskyRadio, based in New York City, offers a dedicated channel providing DJ EDM music. Since 2001, FriskyRadio has been a pioneering force in underground dance music on the internet. From emerging talents to international superstars, our shows consistently deliver top-quality programming and upfront music to our diverse global audience of daily listeners.
Step into the realm of Frisky radio, the hub of underground electronic music. Born in 2001 as a streaming radio station in vibrant San Francisco, this unique platform was inspired by a deep passion for underground electronic sounds. With a growing fan base across the globe, Frisky radio now boasts the largest collection of exclusive DJ mixes, carefully curated by renowned artists. Experience live connections to your favorite music and beloved DJs. The founder, hailing from Manhattan, has over 16 years of digital audio and media success, with a love for photography, travel, and global culinary exploration.
While underground music encompasses various genres, it is more defined by the lyrical content and spirit rather than a specific style. From hip-hop and psychedelic to hardcore punk, black metal, and more, underground music is like a forest teeming with diverse tree species.
Grojaraštis
1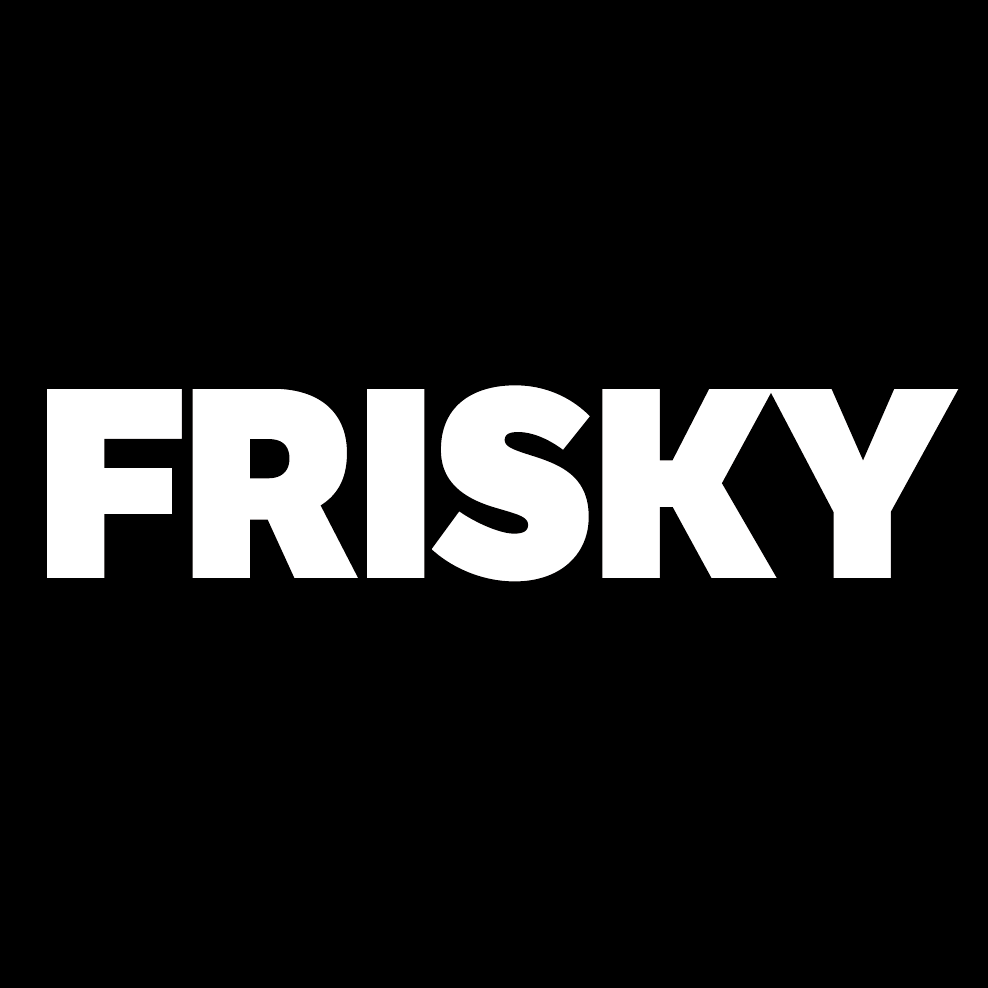 August 2023
FRISKY | Syntax
(prieš 2 minutes)
2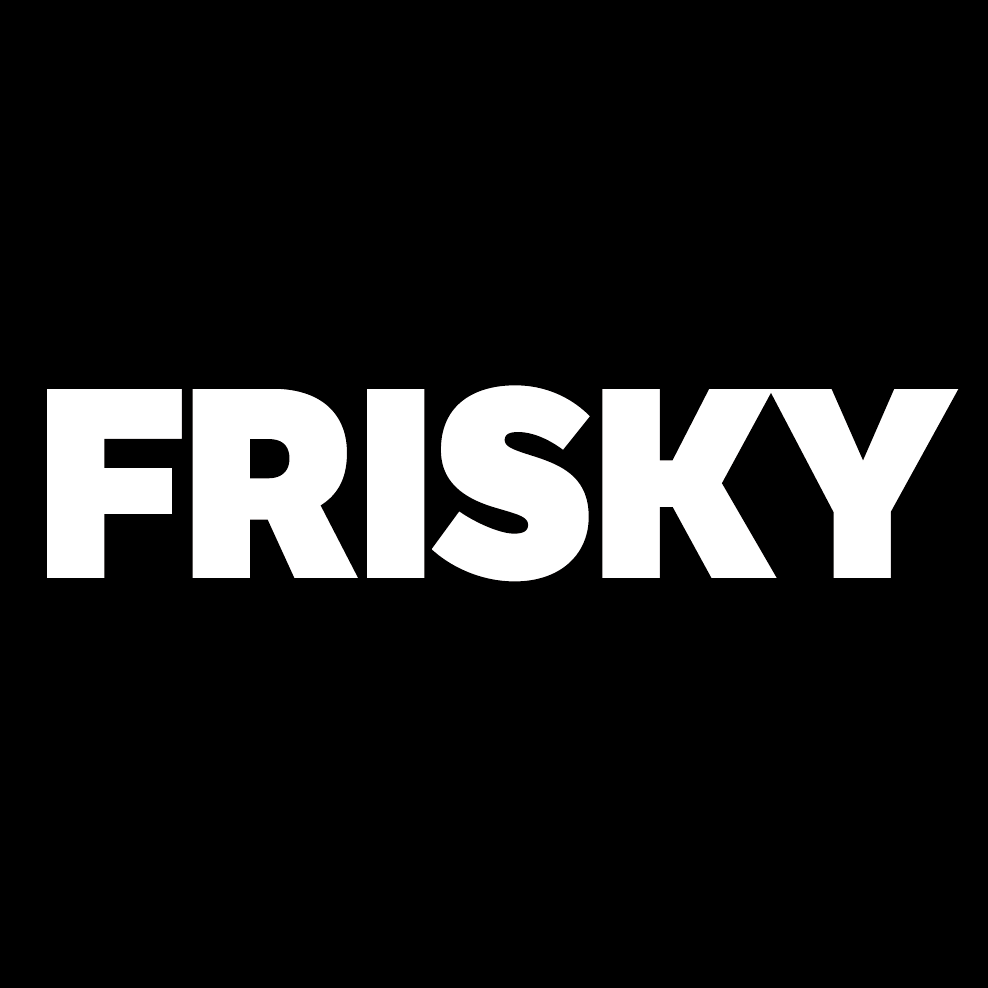 September 2023
FRISKY | Music for Astronauts
(prieš valandą)
3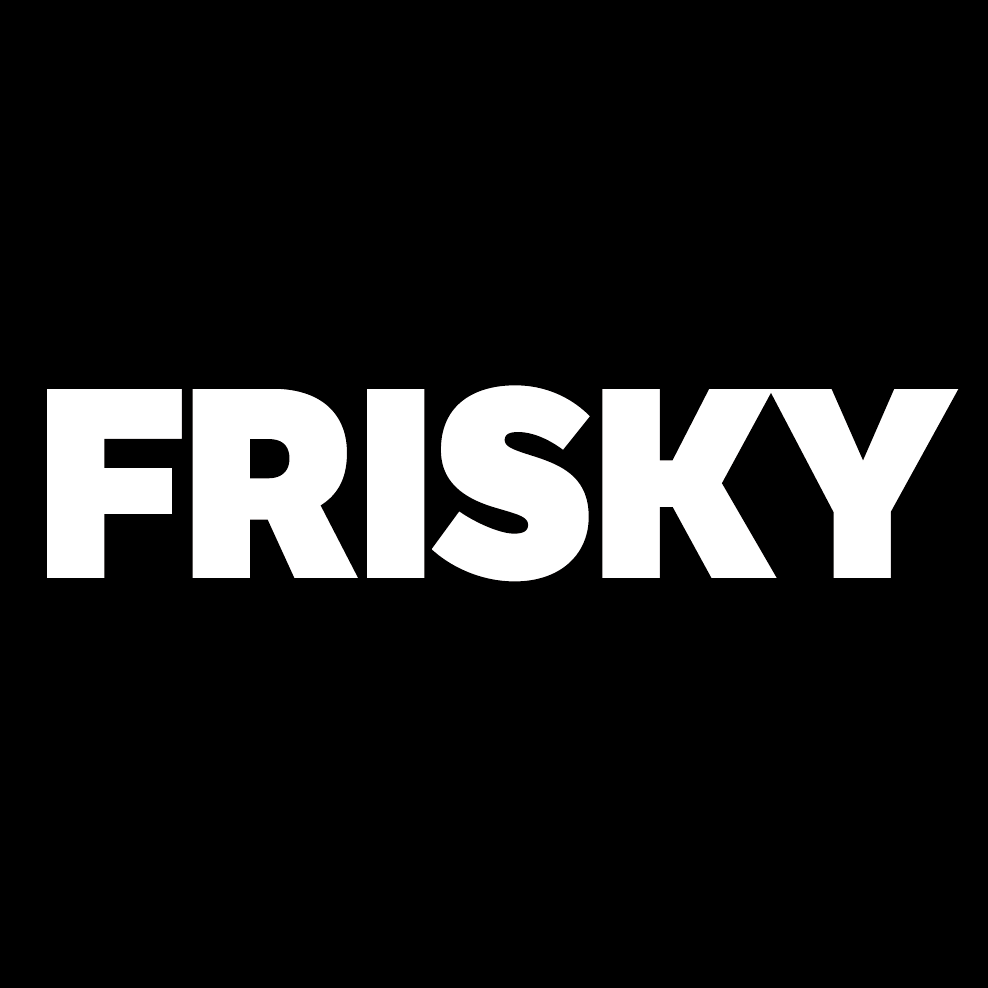 September 2023
FRISKY | Solace
(prieš 2 valandas)
4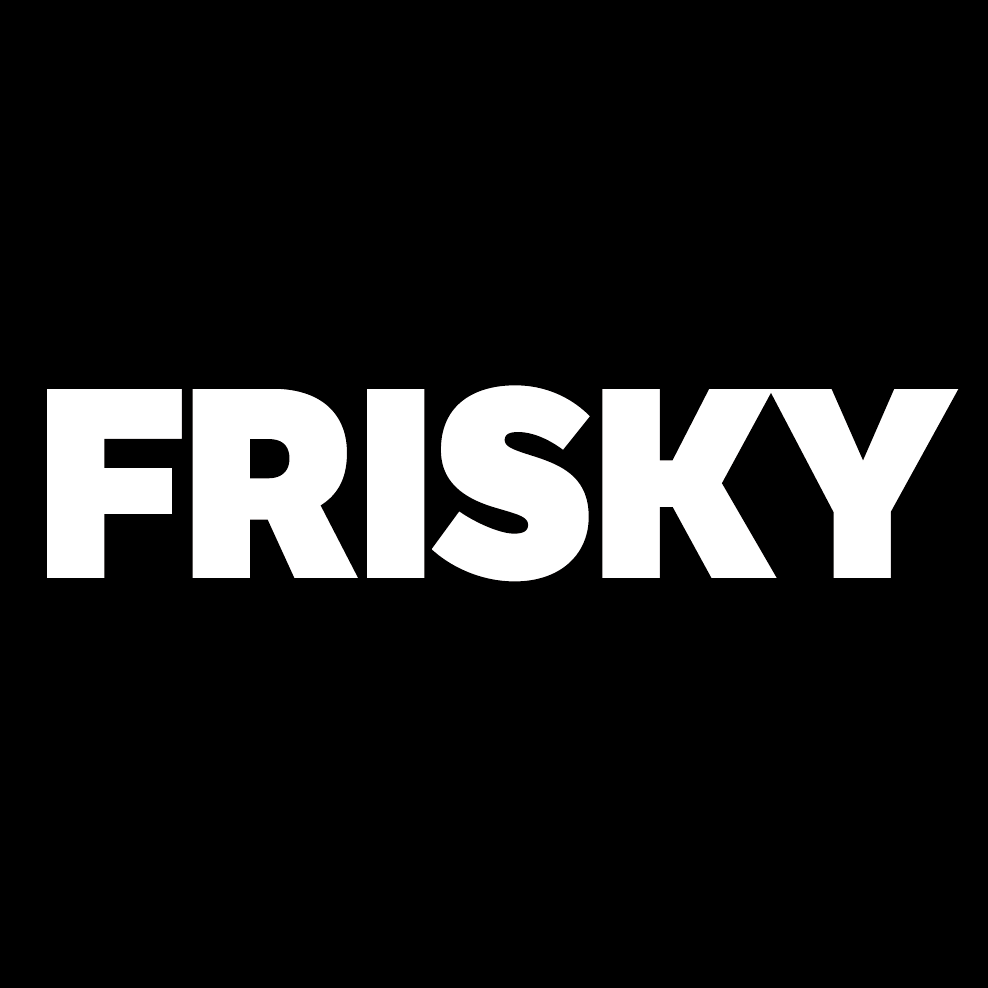 September 2023
FRISKY | Dream Sequence
(prieš 3 valandas)
5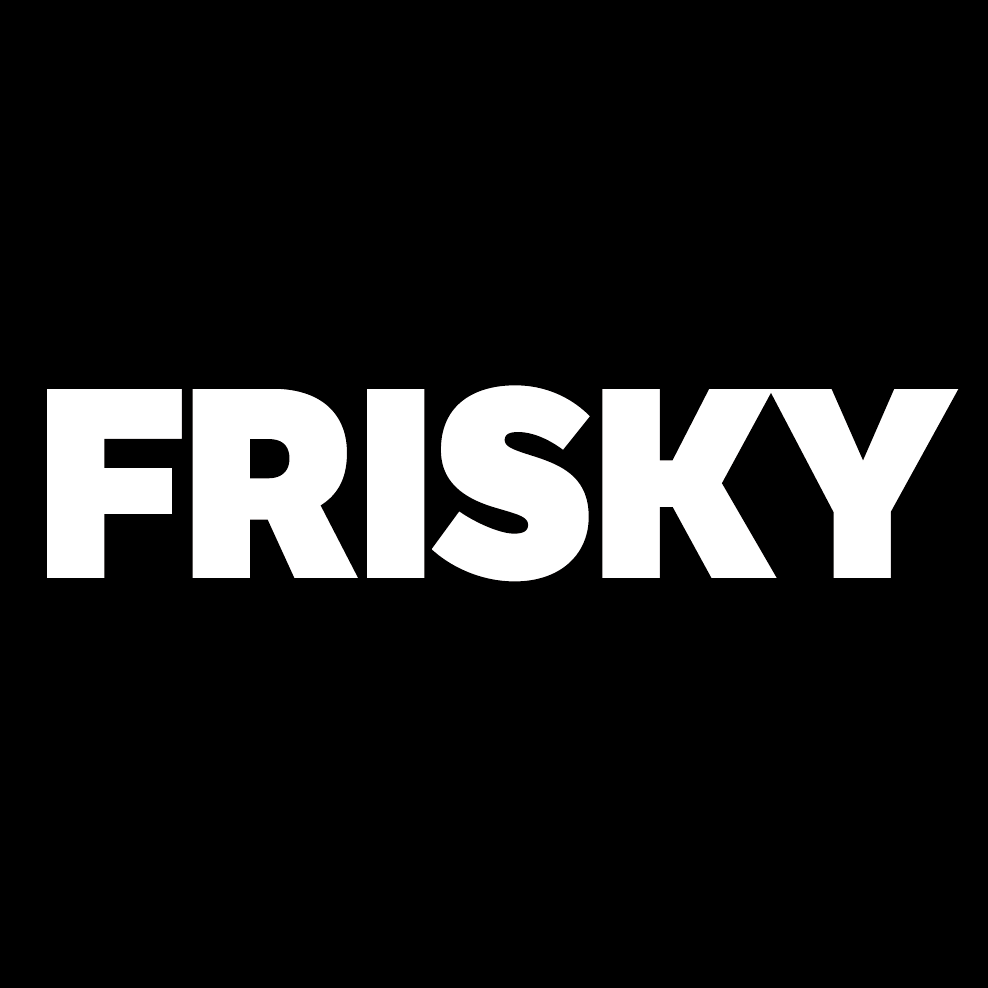 September 2023
FRISKY | Tassili
(prieš 4 valandas)
6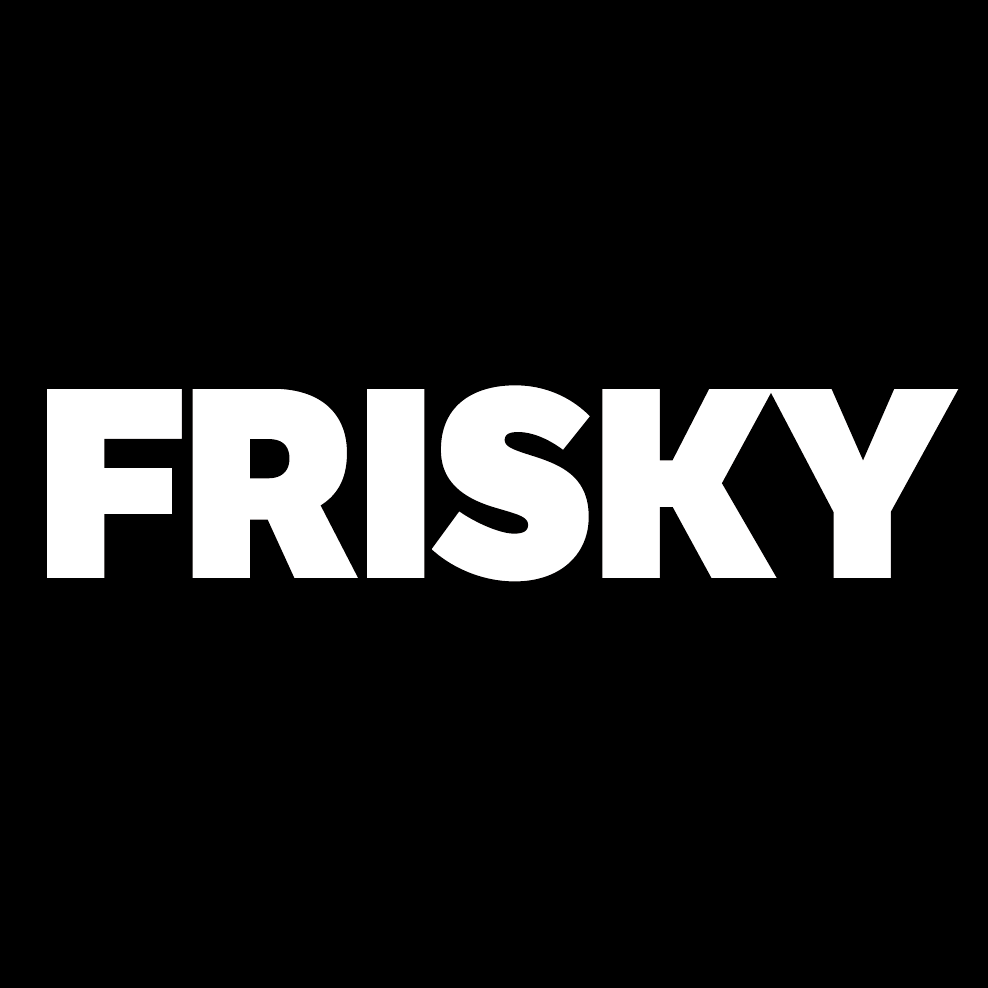 May 2023
FRISKY | Interstellar
(prieš 5 valandas)
7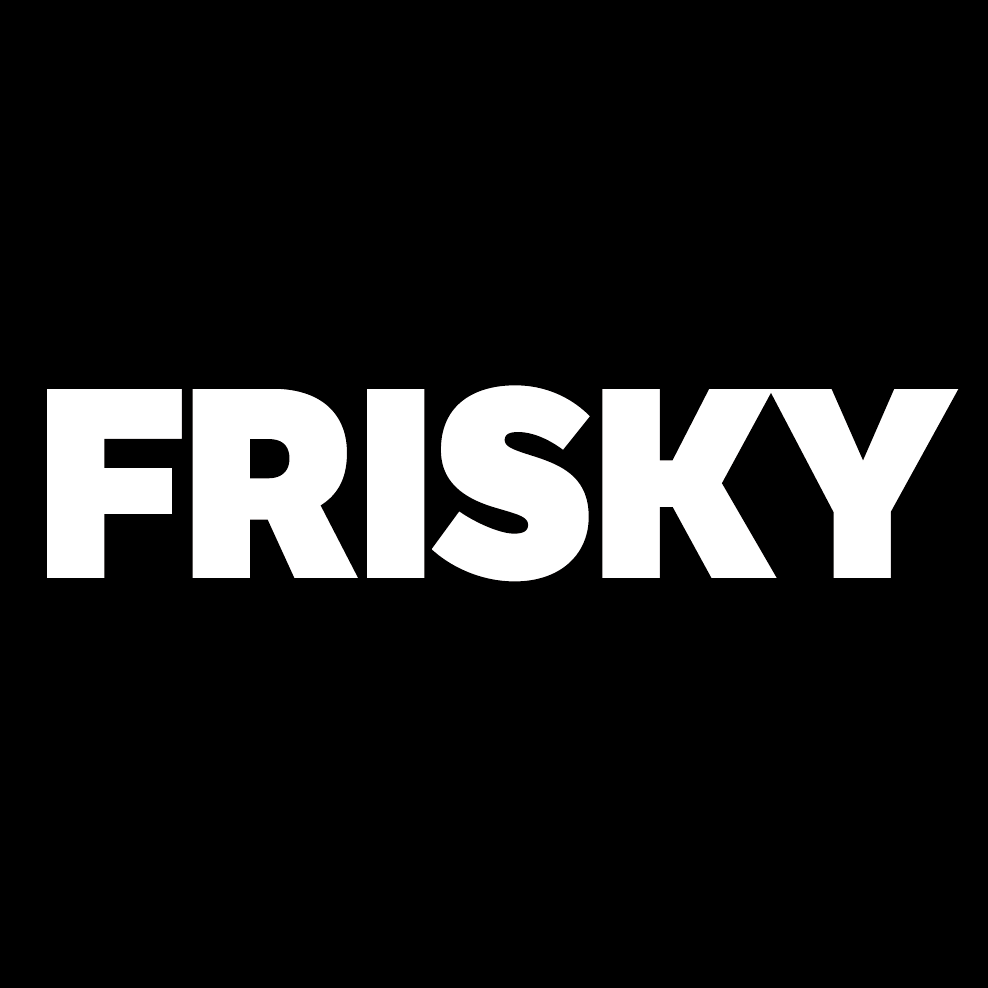 September 2023
FRISKY | Dreamers
(prieš 7 valandas)
8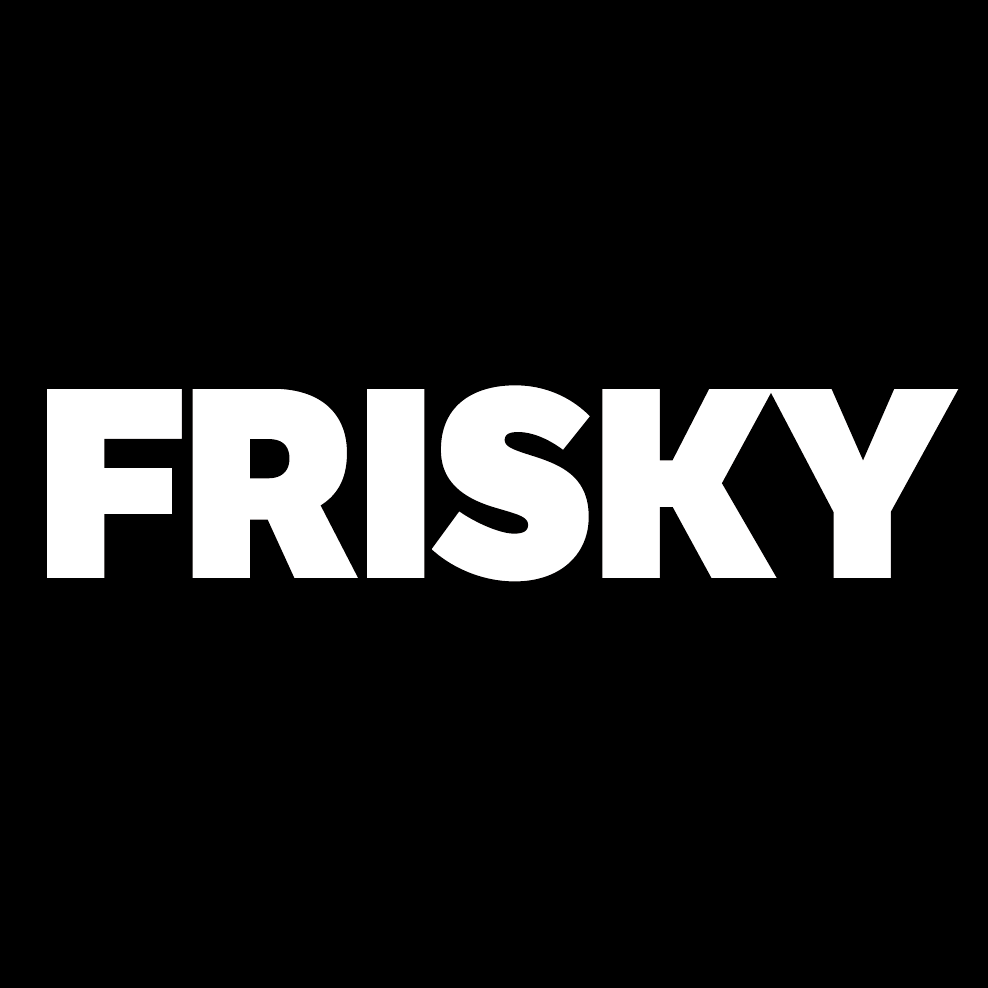 September 2023
FRISKY | Rising Sun
(prieš 8 valandas)
9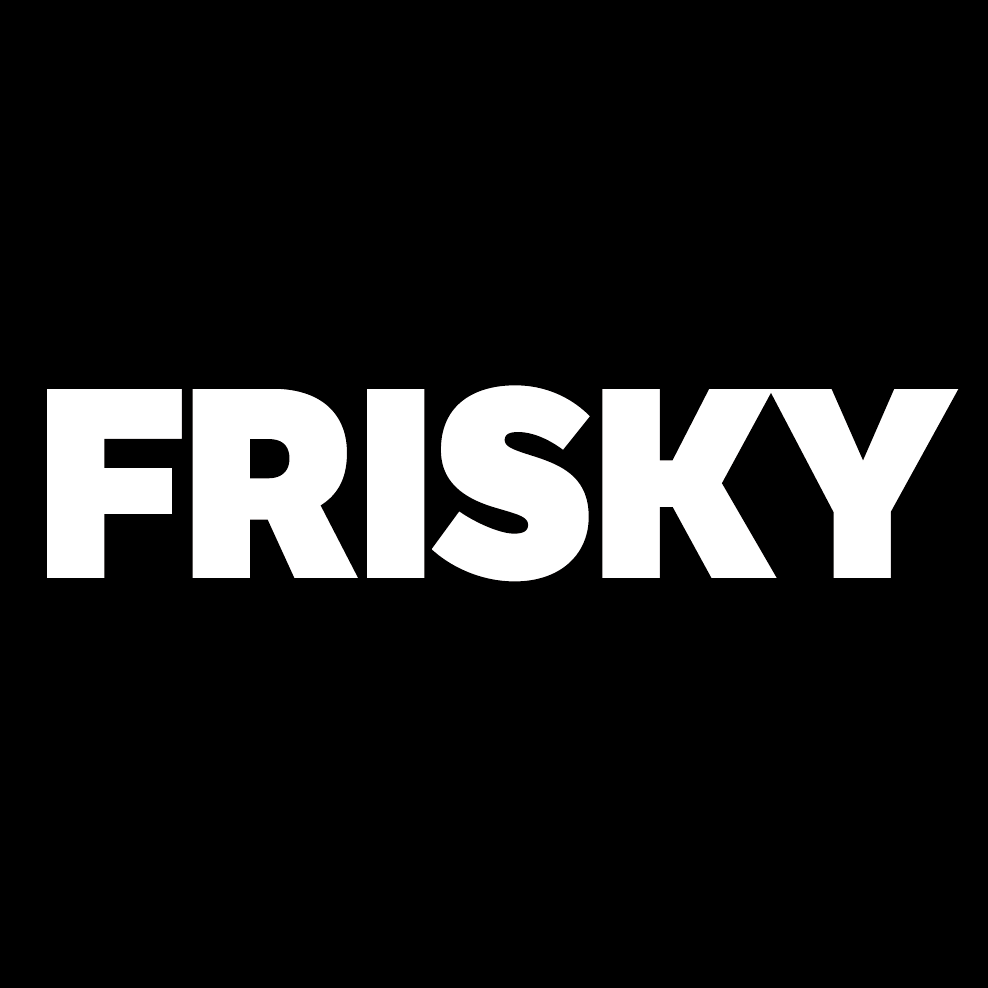 September 2023
FRISKY | Equilibrium
(prieš 9 valandas)
10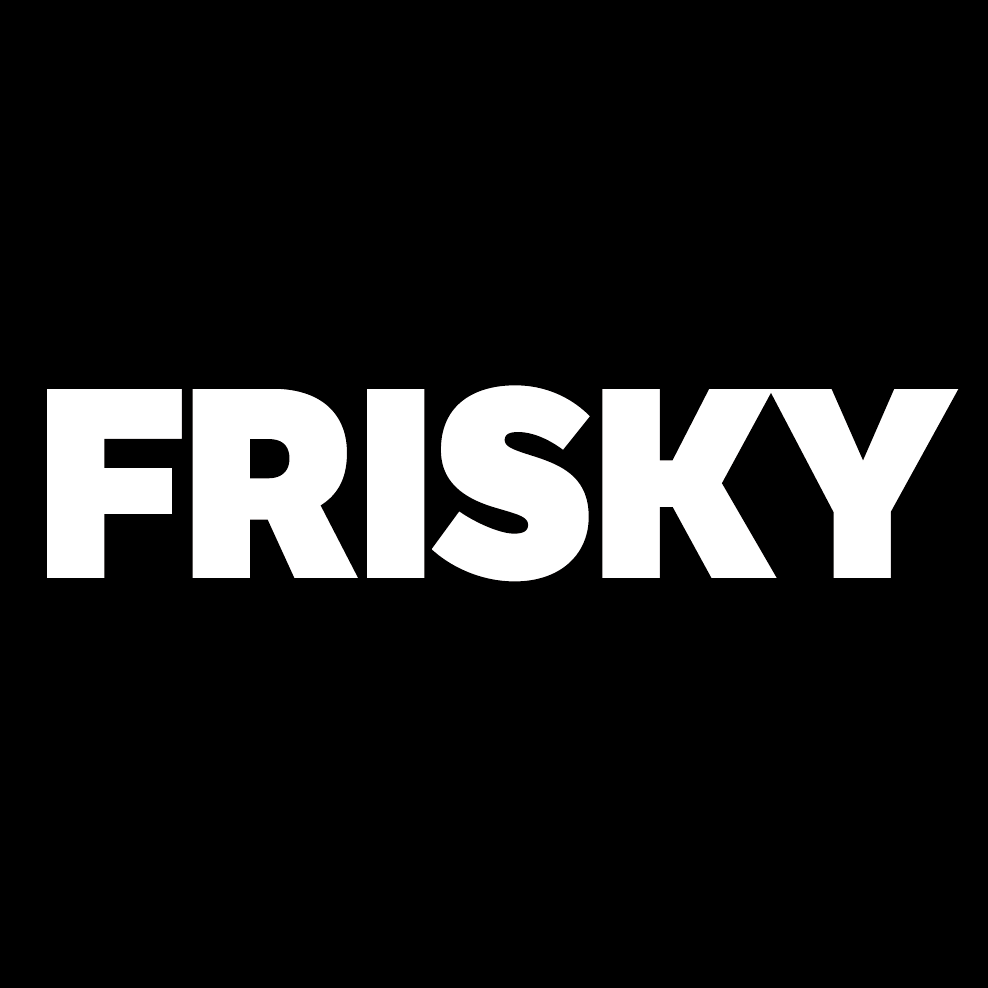 September 2023
FRISKY | Subliminal
(prieš 11 valandų)