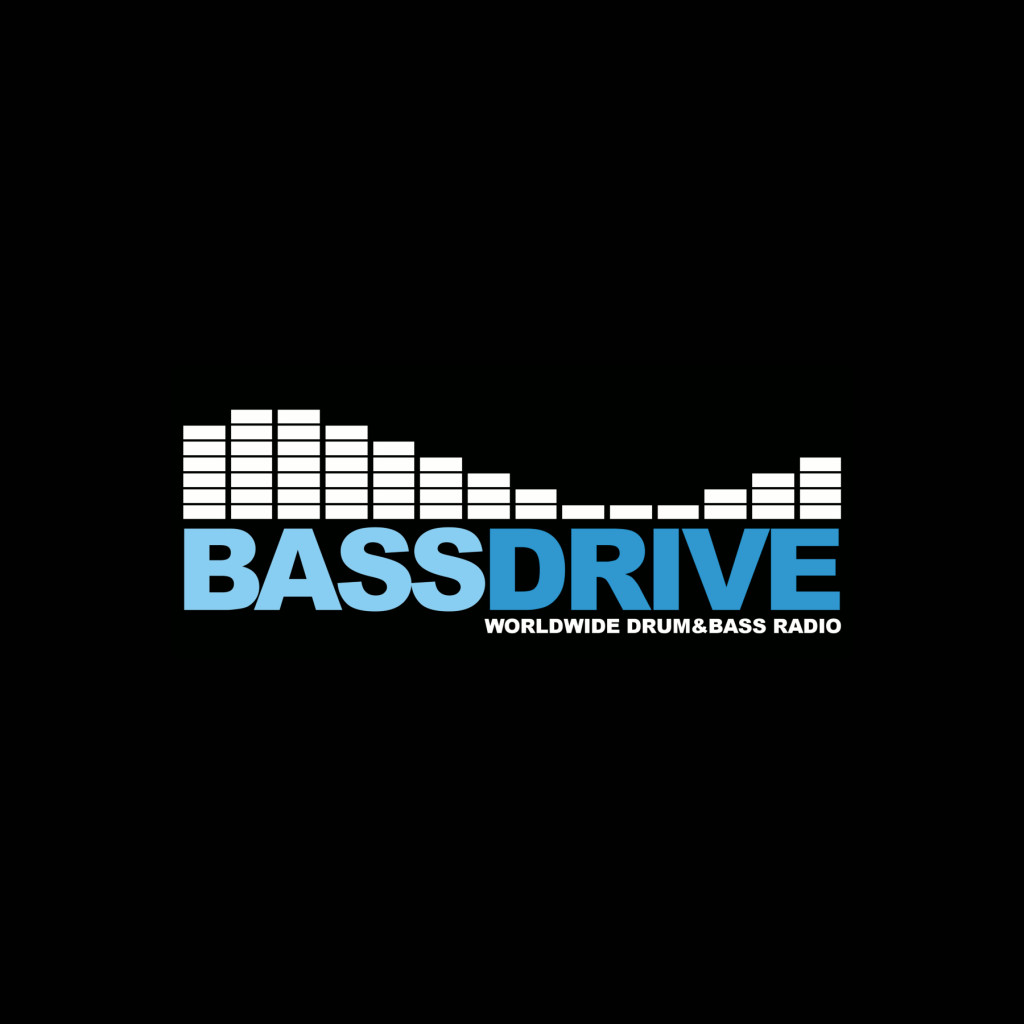 Radijo stotis "Bassdrive" | Radijas internetu - online
Bassdrive is a renowned online radio station dedicated to the vibrant world of drum and bass music. With its cutting-edge broadcasts, exclusive DJ sets, and passionate community, Bassdrive is the ultimate destination for drum and bass enthusiasts around the globe.
Išsamiau apie "Bassdrive"
Step into the electrifying realm of Bassdrive, where pulsating beats and infectious rhythms reign supreme. As the go-to radio station for drum and bass lovers, Bassdrive offers a diverse selection of subgenres, including liquid funk, jungle, neurofunk, jump-up, and techstep. Immerse yourself in the captivating sounds of talented DJs and producers from across the globe, as they curate exhilarating sets and push the boundaries of this exhilarating genre. Join the thriving Bassdrive community, connect with fellow fans, and experience the sheer power of drum and bass music.
Grojaraštis
1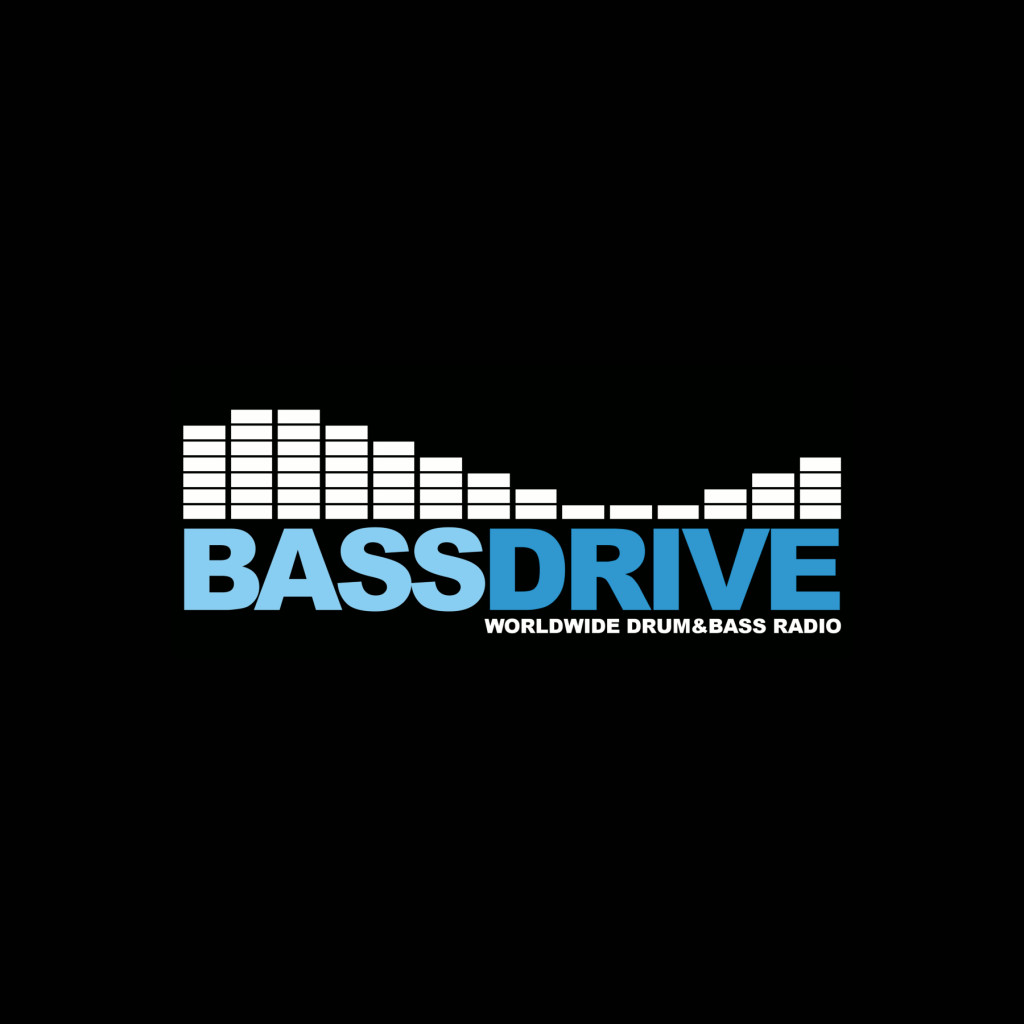 hosted by Insideman
Stuck on Mute Sept 21
(prieš 38 minutes)
2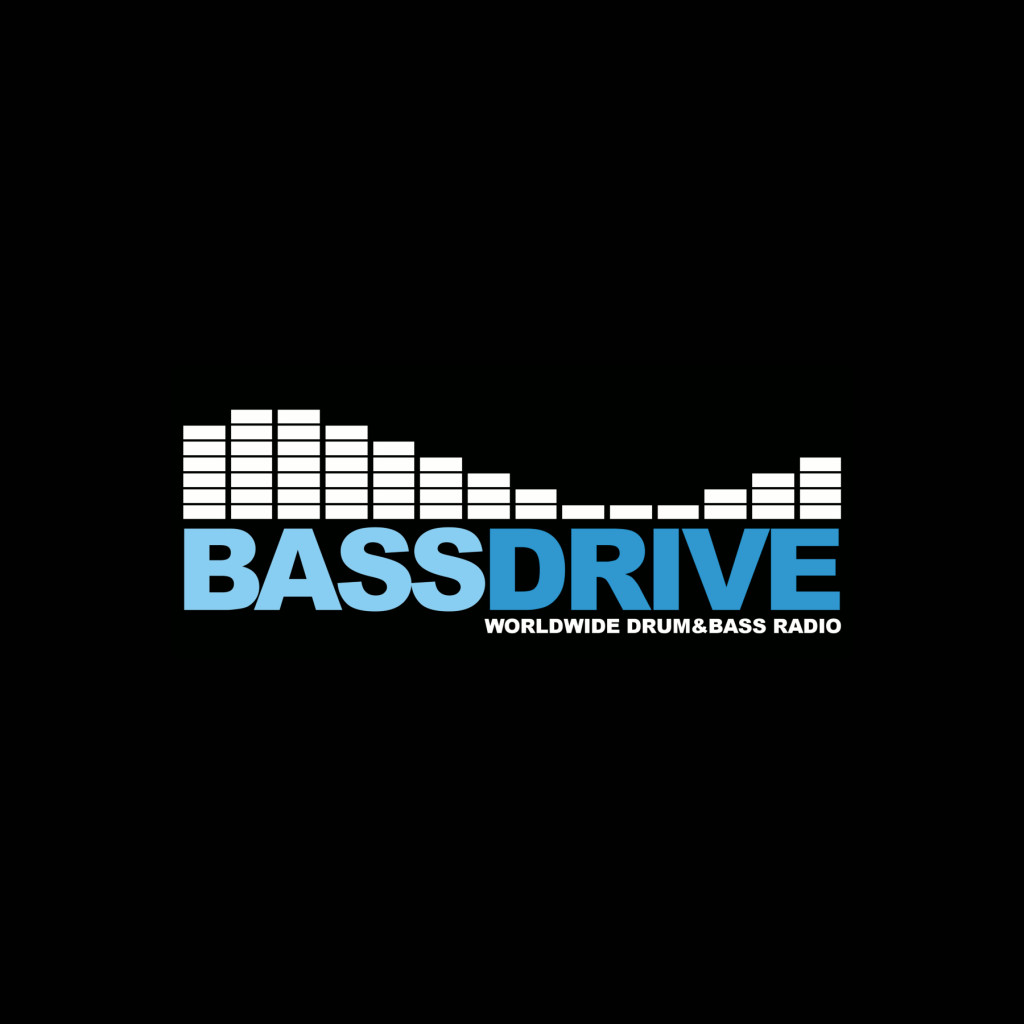 hosted by Reflect
SixOneOh Sept 22
(prieš 3 valandas)
3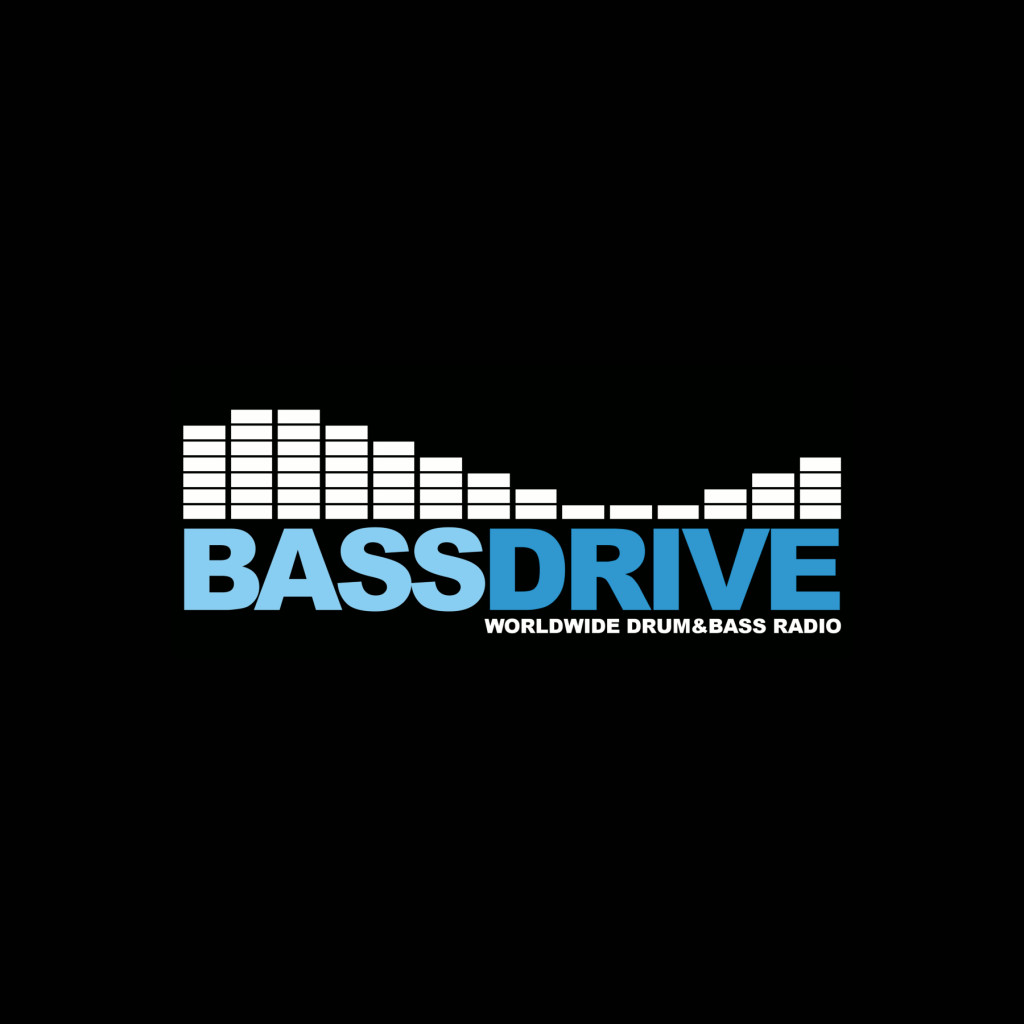 hosted by Promo ZO
Promo ZO on Bassdrive Sept 20
(prieš 5 valandas)
4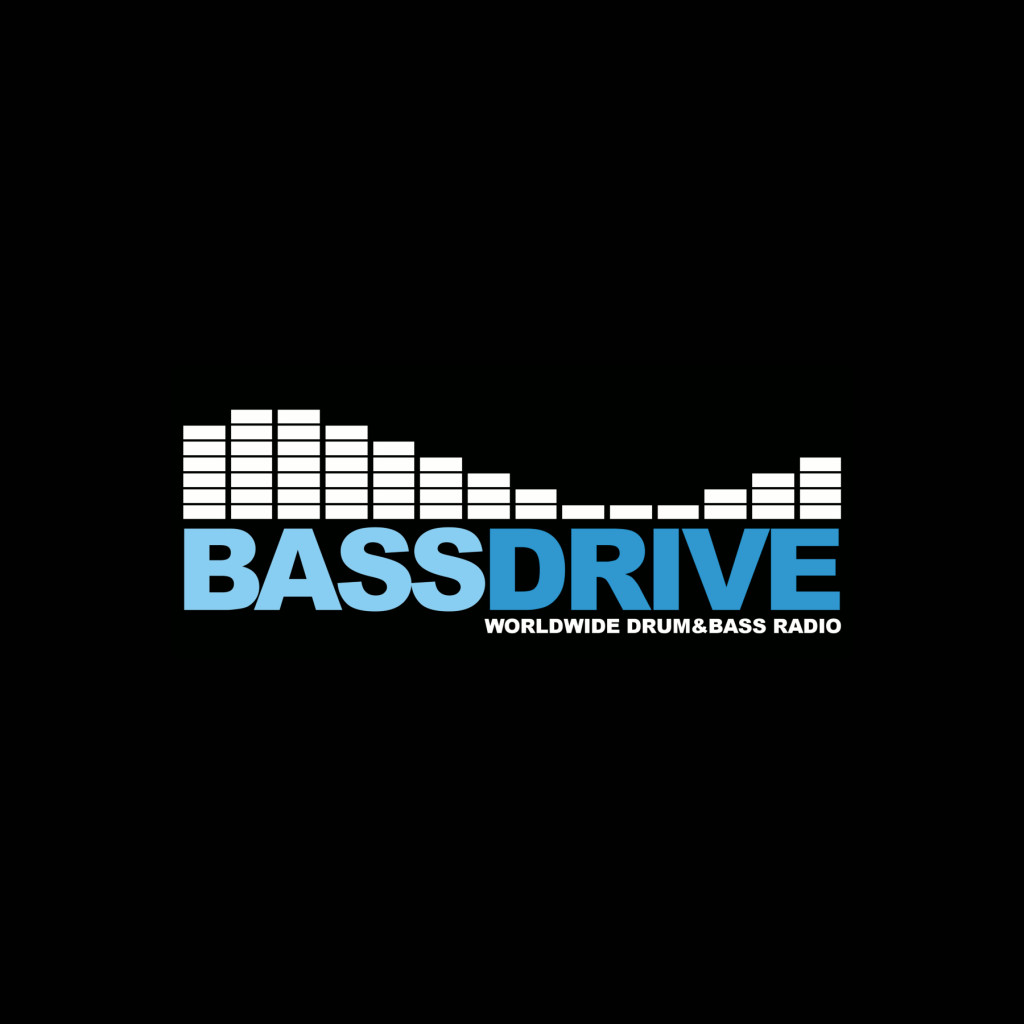 Worldwide Drum and Bass
Bassdrive.com
(prieš 5 valandas)
5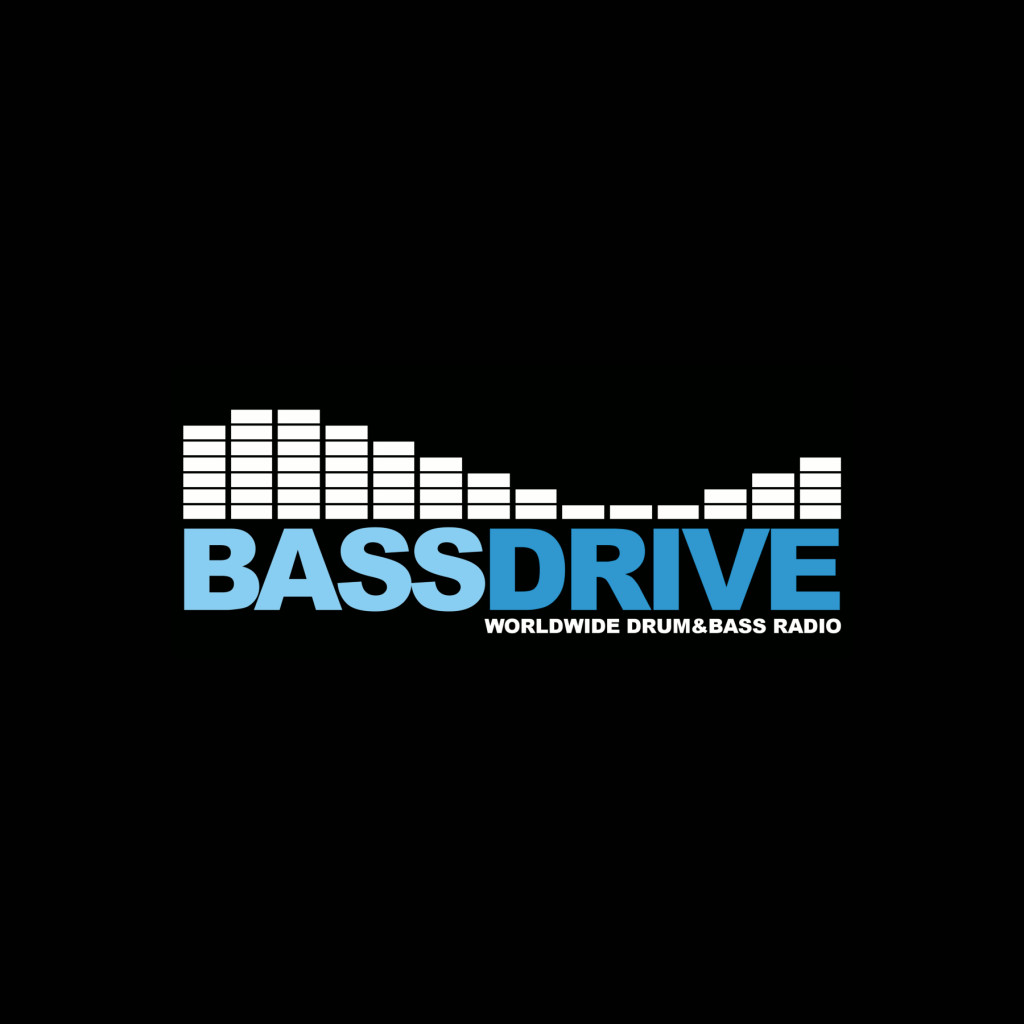 hosted by Rodney Rolls
Mod Con Recs Show Sept 21
(prieš 7 valandas)
6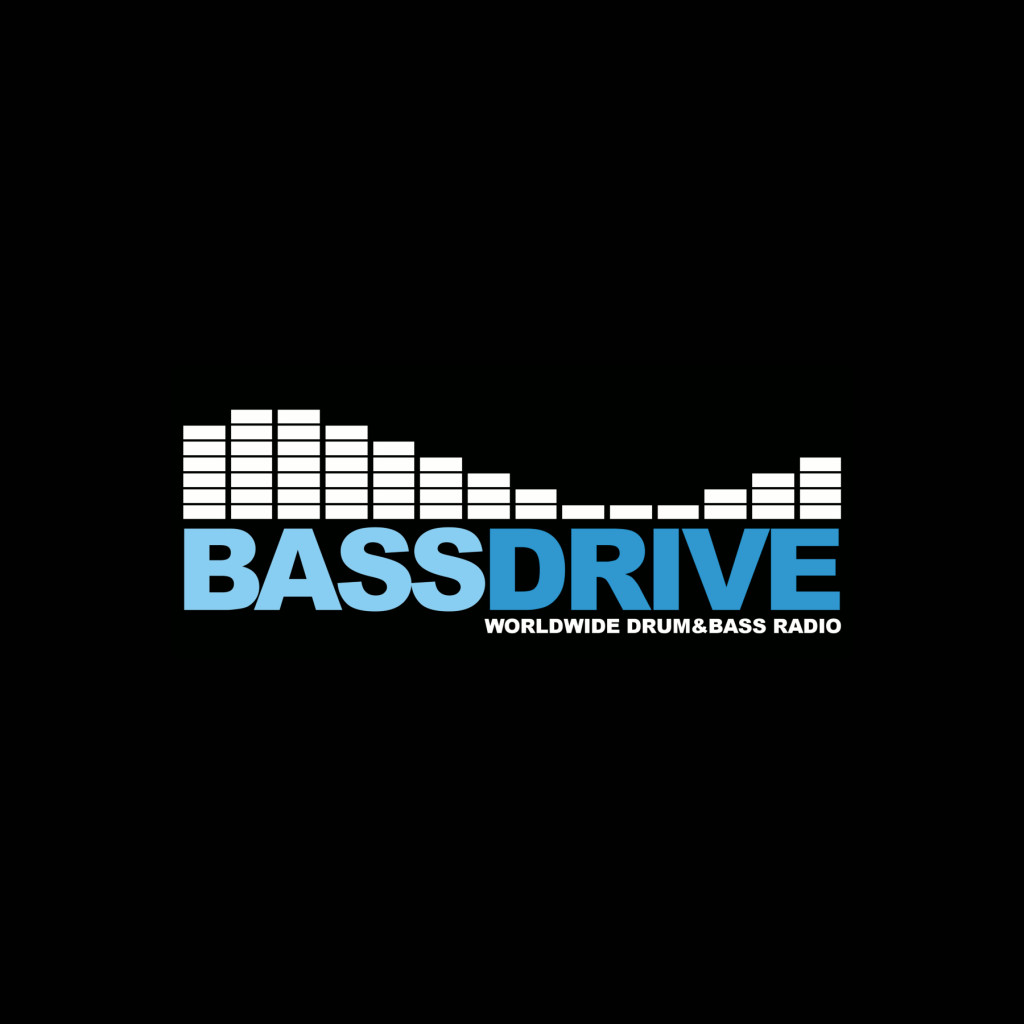 hosted by Decaz
Contrast Radio Show
(prieš 8 valandas)
7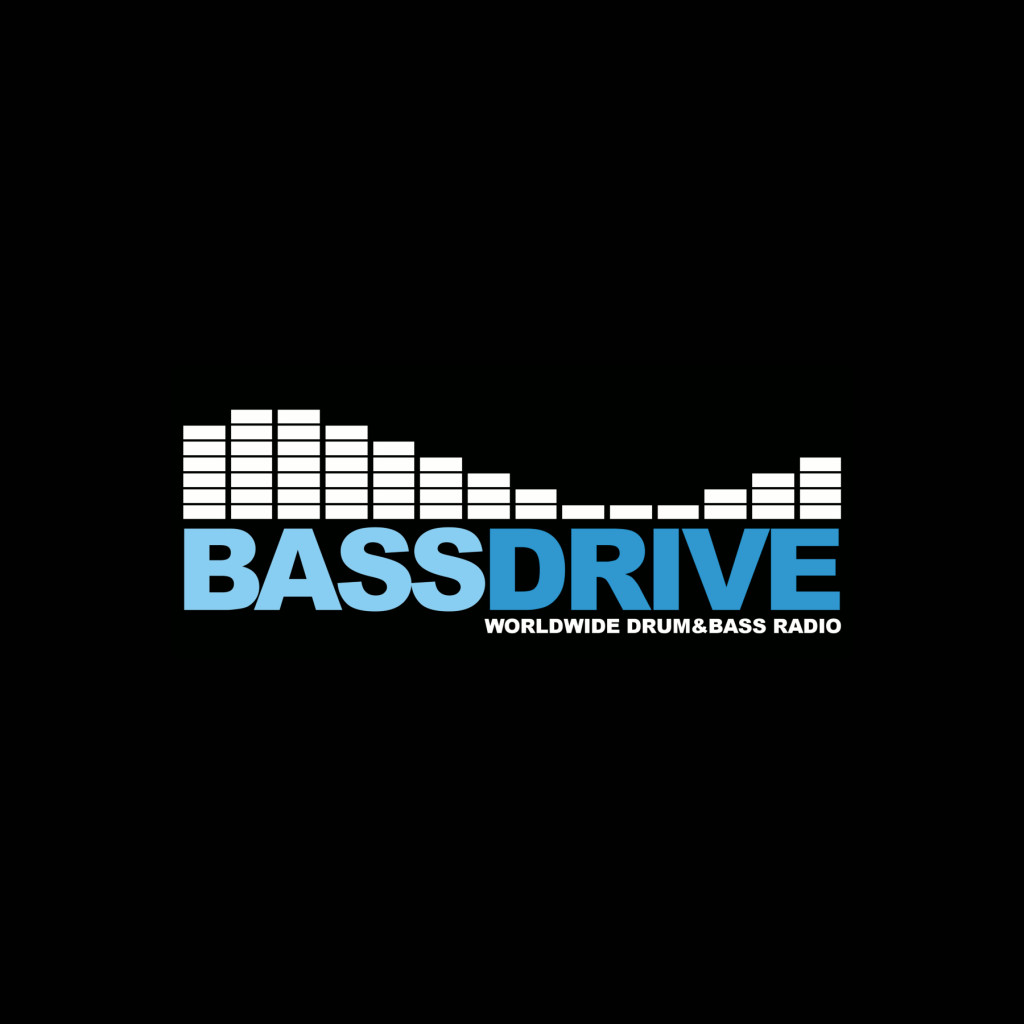 with MISTER SHIFTER Guest Mix
STUNNA Hosts THE GREENROOM
(prieš 11 valandų)
8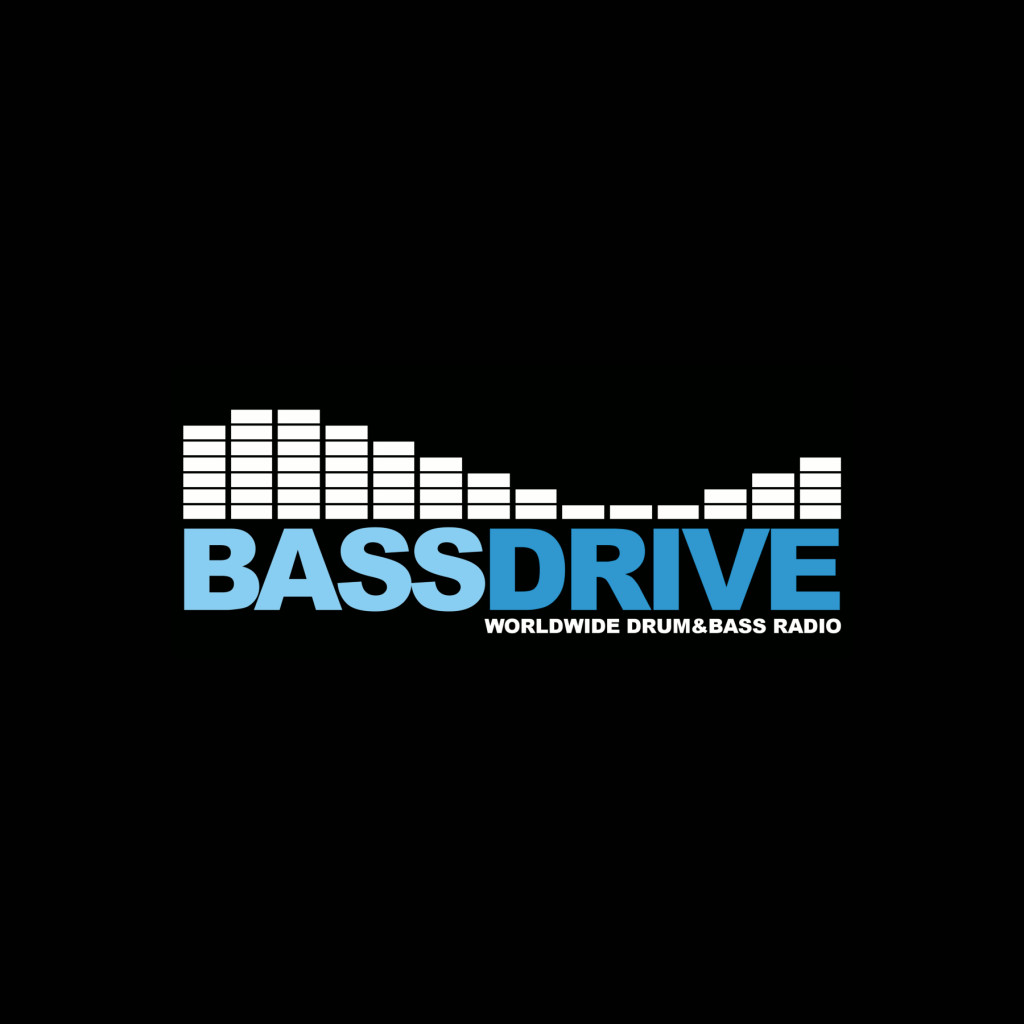 9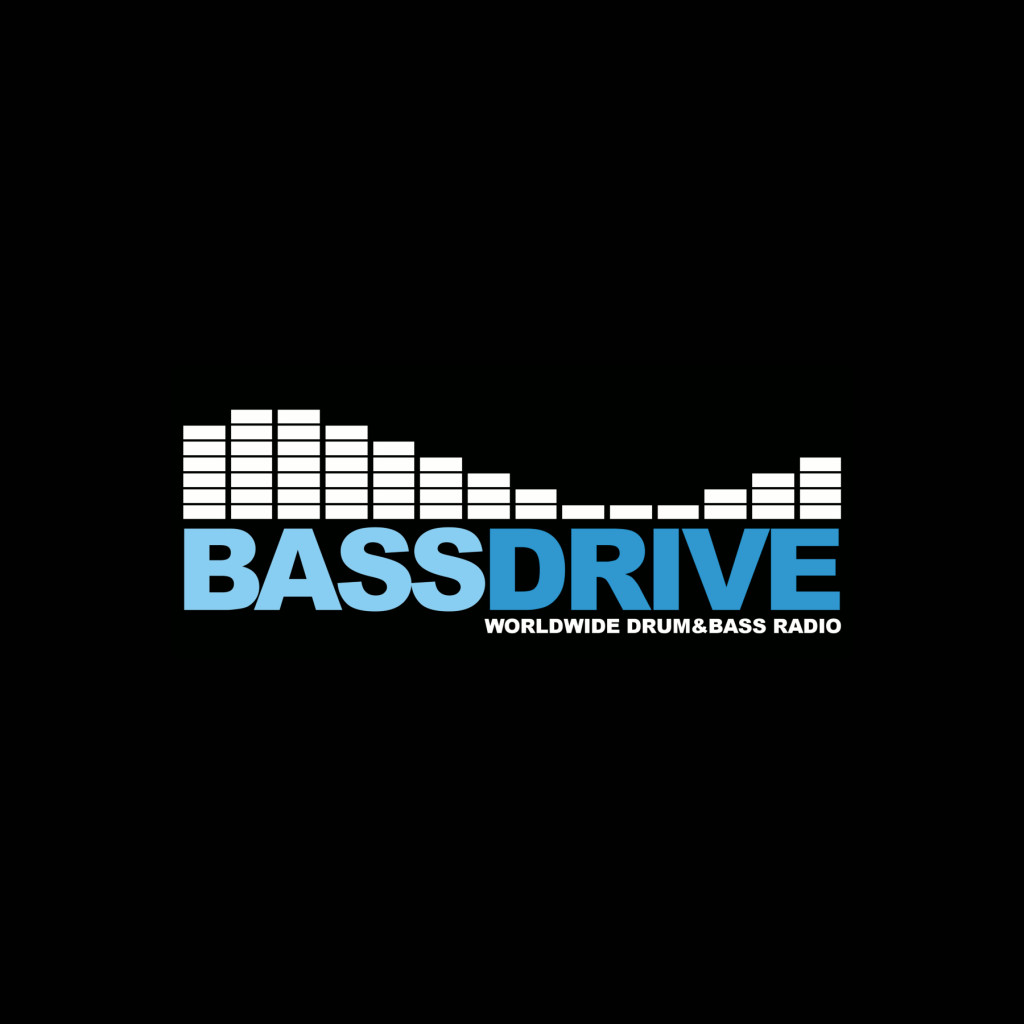 ODJ Live @ Dirtbox Radio
ODJ Live @ Dirtbox Radio
(prieš 13 valandų)
10