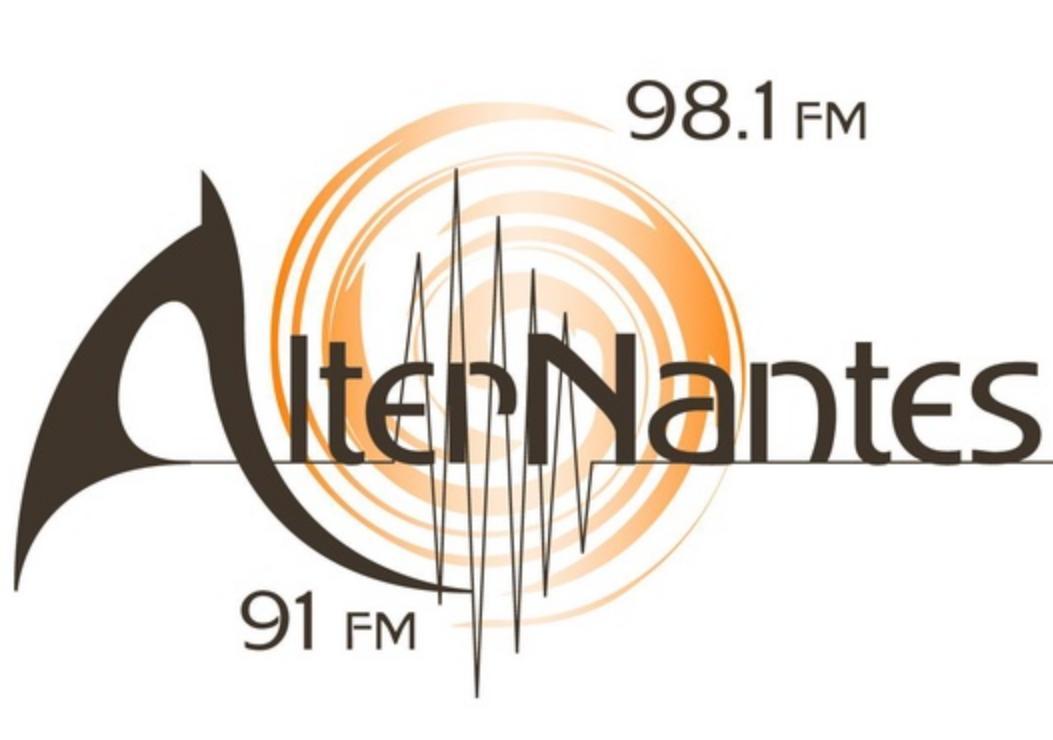 Radijo stotis "Alternantes FM" | Radijas internetu - online
3FM Alternative is a dynamic and influential radio station that caters to fans of alternative music. With its diverse programming, engaging DJs, and extensive playlist, 3FM Alternative offers a refreshing and immersive experience for listeners seeking a unique musical journey.
Išsamiau apie "Alternantes FM"
3FM Alternative is the go-to destination for alternative music enthusiasts, providing a wide range of genres such as indie rock, post-punk, electronic, shoegaze, and dream pop. With its captivating radio shows and a curated selection of tracks from both established and emerging artists, 3FM Alternative is a must-listen for those craving a fresh and distinctive sound. Tune in to discover new favorites, rediscover classics, and stay up-to-date with the latest trends in the alternative music scene. Experience the power of alternative music through 3FM Alternative's captivating broadcasts.